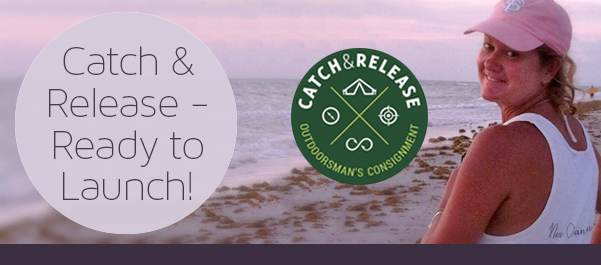 Want to understand the heart of Girl Authentic and how together we can bring about a new work equilibrium? Read on.
I have always wanted Girl Authentic to serve three purposes:
Talk to women about building their own businesses and building a different model for all of us to work in
Help women shape their business ideas and approach
Invest in women-led business development
Today I get to share how, for the first time, Girl Authentic has provided support in all three ways.
I am thrilled to announce the launch of Catch & Release, created by Jennifer Cook. Jennifer took an idea she's had for a long time, believed in it, and believed in herself enough to make it a reality.
Are you wondering what her idea was? Jennifer is an outdoor enthusiast. Her activities mostly revolve around fishing, boating, and camping, as well as other outdoor activities she and her kids do. From this love, she decided to create a way for outdoor enthusiasts to exchange their equipment and accessories directly – thus, Catch & Release.
I am so proud of Jennifer. She never gave up—she just kept quietly working on her idea, continued working her "day job," found support where she needed it, and made it happen.
I know this is just the beginning of a very exciting venture for Jennifer and the community that will begin to take shape as they buy and sell their equipment and accessories through her business. Look for Catch & Release to become THE place to find the best equipment available.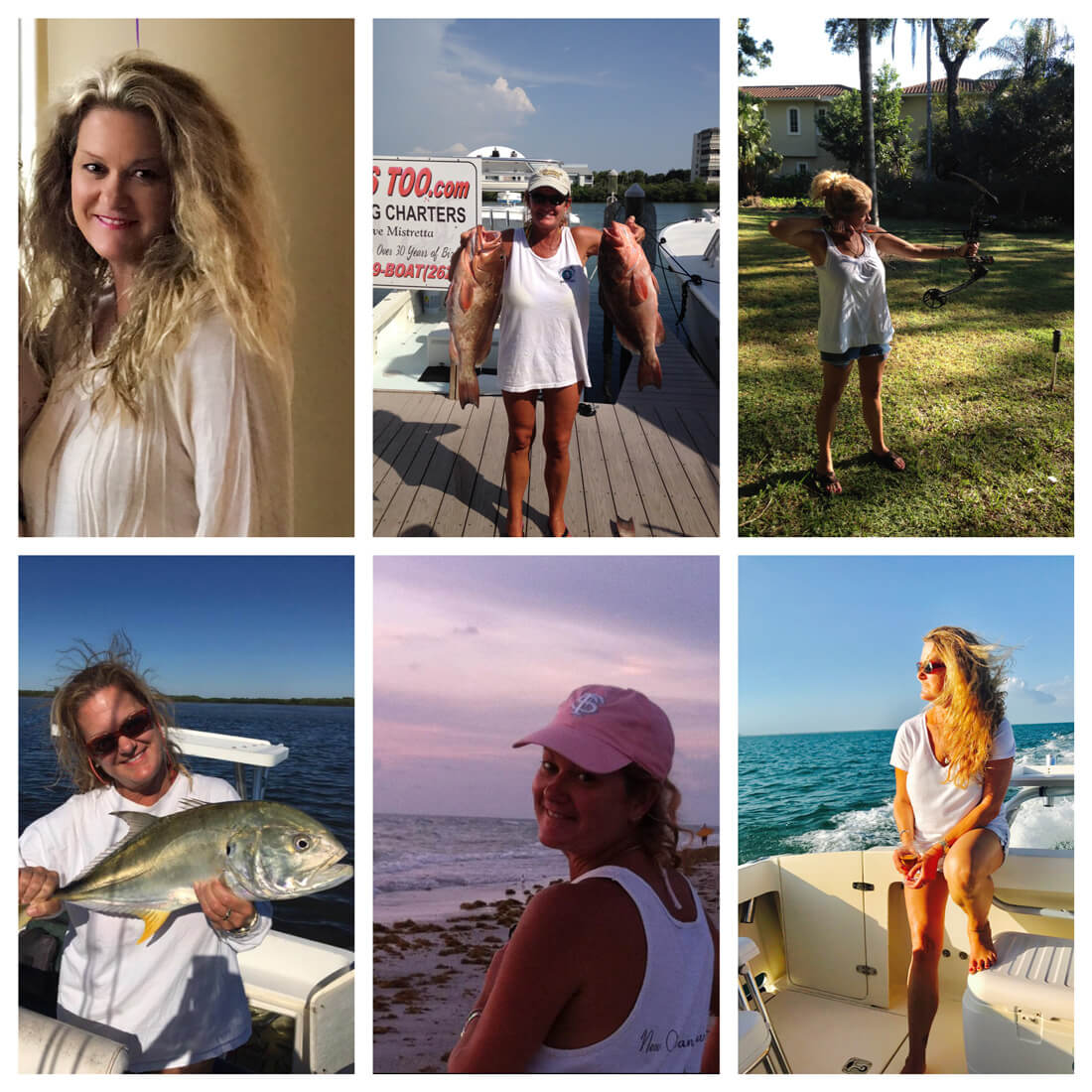 I also have a purely selfish reason to be excited, too, since Catch & Release represents the first time Girl Authentic has provided the comprehensive support I noted above. It's what I have always hoped Girl Authentic would become in the long term—much sooner than I ever thought I would have the opportunity.
Jennifer told me how supportive and helpful she found the GA blogs—and then she shared her idea. I knew right way she was going to make this a success. Her passion made it feel right. She used words like love and committed and community and confident. I am proud to be a part of Jennifer's story and will be supporting her in her continued success.
So…here she is—almost a year after she first started working on Catch & Release to launch a new way for outdoor enthusiasts to create a marketplace exclusively for their needs. Please join us. If you have a need to sell something or want to try something new using top equipment without plunking down top dollar, 1) download the app, 2) put your wares up for sale or search for what you want, and 3) tell your friends. The app will let you buy and sell directly with easy payment options so you don't have to figure out how to get paid or pay someone else.
Jennifer envisioned her dream and then put in the hard work to make it reality. Catch & Release is the real deal, and Girl Authentic is happy to support another business building work equilibrium!