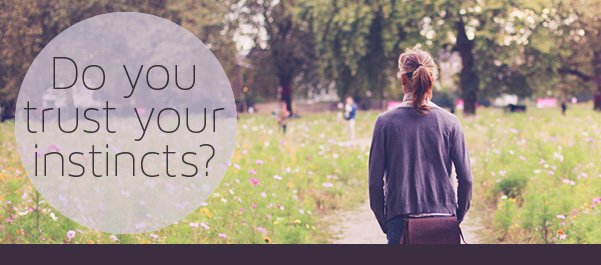 This is my first post since May because the last few months have been so crazy-busy. I've essentially been working two jobs: First, continuing to pay the bills as a supply-chain management consultant, and second, getting a lot in place for Morf3D, the additive manufacturing business I've been developing with a business partner for the last two years.
So much was accomplished for Morf3D over the summer: Key agreements completed with equipment and service partners, a lease negotiated for a terrific new California location, and several major conferences attended to support business development.
Best of all, our new Chief Technical Officer found us. I've said from the very beginning that I wanted Morf3D to have a female CTO – and I must admit, I had doubts that we would ever find one. Then Melissa Orme sent us a letter telling us she wanted to join Morf3D. I couldn't believe it! After years of hoping, here she is – and she is amazing.
Then, in late August, I walked away from it all.
An event occurred that caused a moment of complete clarity and absolute knowing for me – I'm out. There was actually a series of events that happened, all the previous ones of which I ignored, or reasoned away, or doubted my instincts. This one however, I chose not to ignore. I could not ignore that feeling of absolute knowing.
Have you ever had a moment like that, when you just know – no matter how it looks from the outside – that something isn't right?
It might seem obvious to go with the option to avoid something that looks disappointing from the outside. Normally, to make things work, and do what would be expected, I can go into what a good friend of mine calls "Tetris mode" – I can spend my days constantly working to fit all the pieces together, trying to fix what I know in my heart cannot be fixed. This option can be quite seductive for me, since I'm really good at it. I know, because I have done it for decades. I know how to keep fitting pieces together. But I also know it's a game that never ends.
That's why, this time, I chose a different option. As soon as I knew clearly what was right for me, I chose to go with what I knew. And there was complete relief and calm in that. There was nothing to fix. I went with the option that works on the inside.
I invested a tremendous amount of personal, intellectual, and monetary capital in building Morf3D. And I got a great return for my investment: I met some of the industry's leading executives. I learned a ton about a fascinating new industry. I met some terrific people I hope to come across again and pursue new ideas with in the future.
It just wasn't going to work any more. So I chose happiness instead of what I knew was coming – that feeling of always having to make it work, make it right, when I knew it was wrong. That was going to leave me completely out of alignment and out of integrity with myself and with what I wanted Morf3D to represent. That, I couldn't do.
It might seem unusual to walk away from my two years of effort. But I'm happy knowing it's exactly the right thing to do.
I'm happy to be walking away. And I'm walking away to be happy.