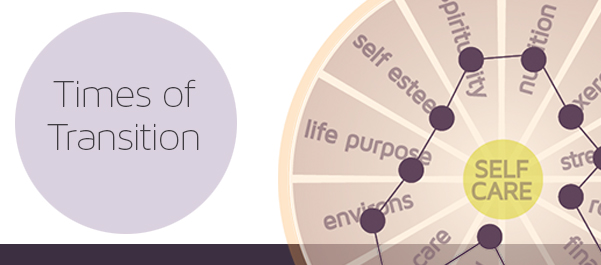 How do you know if you're achieving the balance you need in your life?
It's actually not rocket science – there are some pretty great tools for assessing yourself.
Since I chose to walk away from Morf3D a few months ago I find myself in a time of transition.  Being here reminded me of a huge shift that happened for me a few years ago, when I first experienced the Circle of Life assessment process. It led to some important changes for the better.
I was first asked to plot myself on the "Circle of Life" in 2010. Here's what I came up with: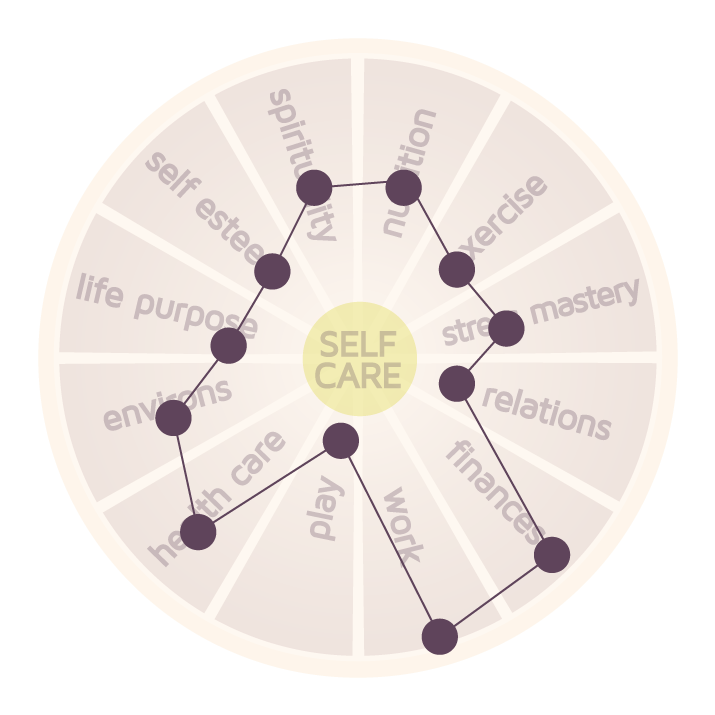 Not very balanced! My life was consumed by work, with very little play or exercise. I was fortunate enough to be relatively healthy physically, but I was exhausted, mentally disconnected, and likely on my way to becoming ill with some form of disease.
Looking at this circle, I could actually see the imbalance. Suddenly it was easy to start formulating specific actions I wanted to take to change the (literal) shape of my life. There were several things I did:
I focused on myself first – through the body work I had started with my Rolfing therapist, and through a return to daily walks with the dog whenever I was home.

Next, I added a daily meditation practice and started doing yoga more consistently.

Over the coming months, I reintroduced a couple of things that I loved but had not been doing: sculling and skiing. These gave me both fun and exercise. It was challenging at first, but got easier over time.

I added other things that were fun for me: I started traveling more for my own pleasure, reading more, and doing absolutely nothing without feeling guilty about it.

I stated I wanted to work less for more money – and that started to happen almost immediately.
I assessed myself again in 2013, and looked like this: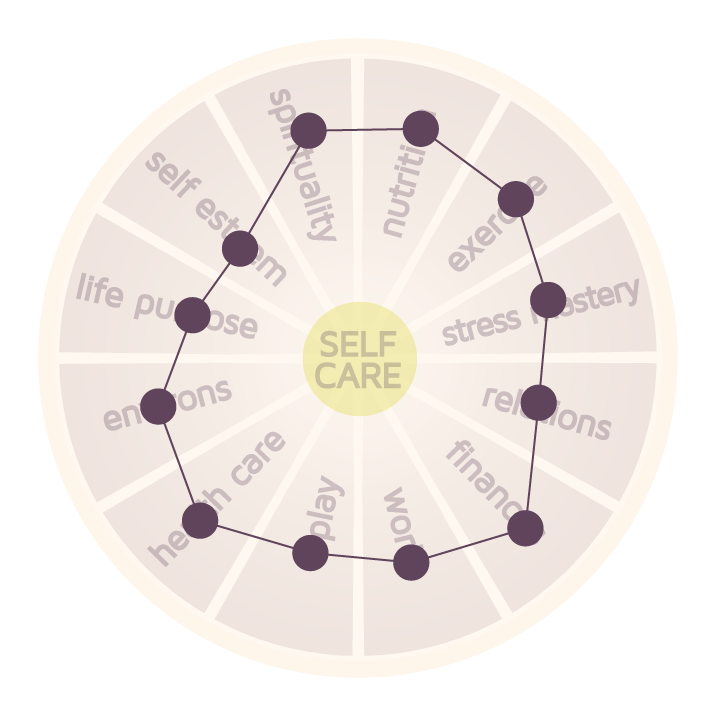 Much more well-rounded – literally! Life had become much easier, and yet I was actually doing more (and working less). I noticed my relationship to time had shifted. Somehow I had more time; my life wasn't so stressful. And, I was actually making more money! Hmmm, funny how that worked.
At this point I also started working on what I wanted to be doing to contribute in the very long term. That work led to the creation of GirlAuthentic and of Morf3D – both in 2013.
Now, here I am at the end of 2015: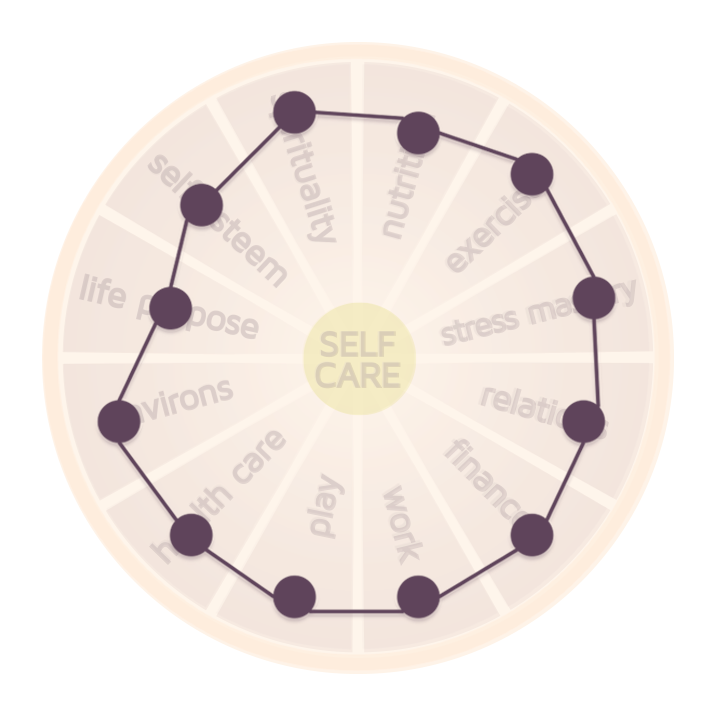 This assessment reflects a continued expansion of the circle, which I am very pleased with. I managed to keep the circle expanding even while adding GirlAuthentic and Morf3D. However, I did notice I worked a lot harder this year, and earned a lot less money. Hmmm, going to have to take a look at that.
I think I fell into the trap of believing that to start a company, one must sacrifice everything (time, money and values). Most would say, "that is just the way it is." But I'm not sure it has to be. I am convinced there is another way – I just didn't find it the first time.
Which brings me to my current "time of transition." Times like this always provide an opportunity for new self-assessment, and new changes for the better. I'm not sure how long this period will be – but it's an opportunity I don't want to miss.
I have some more processing to do first, to understand the lessons I've learned. I've got pieces, but I have to keep working to get clarity. That will lead to more formulating of what the next attempt will look like to continue the work of GirlAuthentic and of building a company based on my vision of contributing to an abundant, healthy, equitable, sustainable, balanced world by building a business rooted in being healthy, equitable, and balanced. Building a business based on being that way myself.
The work continues – and that's just me! If you'd like to try the Circle of Life for yourself, you can get started by printing the pdf below. Better yet, look for a certified coach to guide you through the process! My nutritionist, Kelly Hoogenakker, first introduced me to the program – I'm sure someone like her could help you too.
If you've tried the Circle of Life, leave a comment below! I'd love to learn from your experiences in pursuing greater balance.